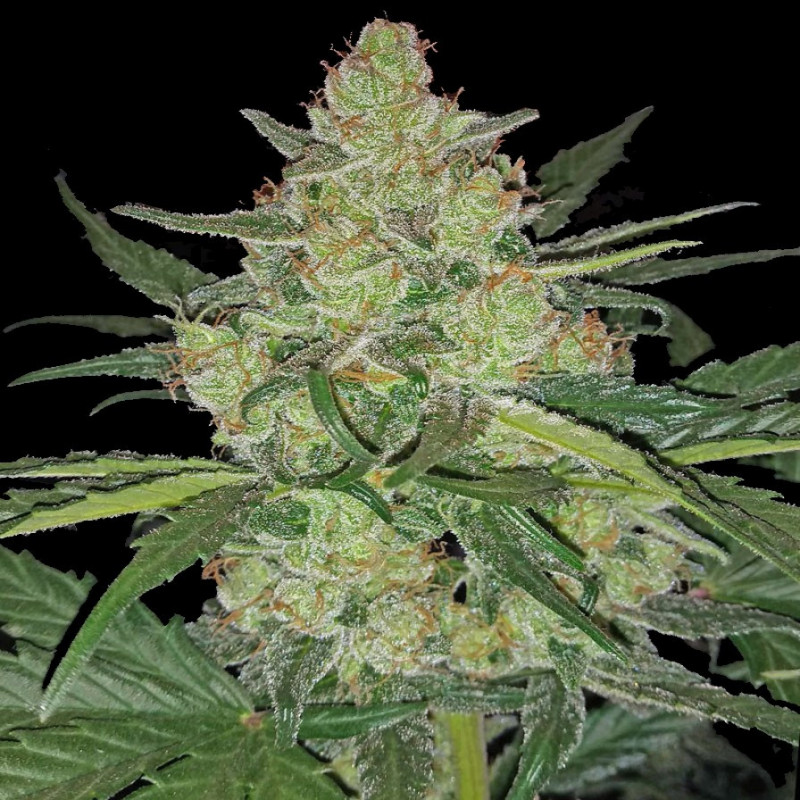  
Auto LSD Cannabis Seeds Feminized
LSD auto-flowering version is a sturdy medicinal cannabis strain that is beneficial in both mind and body. Due to its 23% THC content makes every user experience a psychedelic high, with a creative feeling that stays in your body in a couple of hours.
DELIVERY POLICY
Discreet & Guaranteed delivery

GERMINATION
Guaranteed 80 % germination

FREE MARIJUANA SEEDS
Free Seeds with every order
LSD Cannabis Seeds Feminized Autoflower
At last an auto-flowering version of the LSD cannabis strain.  A very popular among growers and smokers, the LSD auto is known for its very quick flowering time that doesn't exceed up to 9 weeks. Its powerful effects aren't to be taken lightly and don't bode well for users who are new to the cannabis world. Just like its Legendary parent, the  LSD strain, this will serve as a reminder that the power and potency don't fade away even if you are a classic one.
Despite its very potent effects, this strain is very easy to grow and doesn't require much attention to it. Nonetheless, the yields are very rewarding and satisfying even though it has a quick flowering period and still provide top quality strain in the process. Moreover, the strain provides massive yields when cultivated outdoors for the abundance of sunlight exposure.
LSD Auto is stable enough to be recommended for newbie growers and even experienced ones. Overall, this strain has what it takes to take you to new heights
Auto LSD INFO: 
Type : Sativa / Indica
Yield : 550gr indoors and 400gr outdoors
Height : Short
Flowering : 9 – 10 weeks
Stone : Euphoric, Happy, Relaxed, Uplifted
Flavor : Earthy, Floral, Pungent, Skunky, Sweet
THC level : 23%
CBD level : 2% 
Grow : Moderate