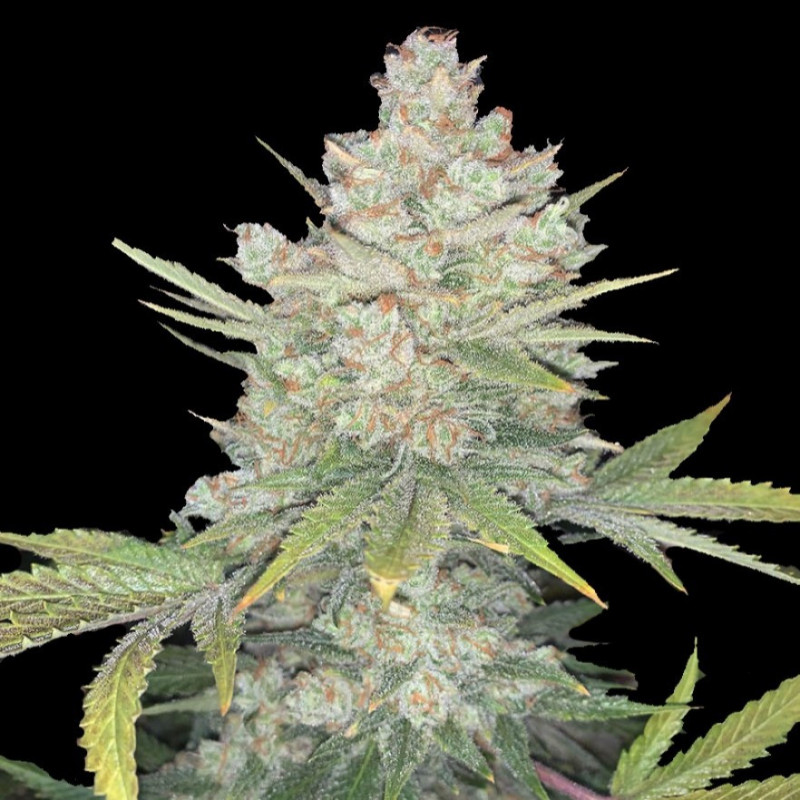  
Auto OG Kush Cannabis Seeds Feminized
 If you buy OG Kush Auto cannabis seeds, you will be able to grow a high-quality fast plant that stays true to the original version regardless of your experience.
DELIVERY POLICY
Discreet & Guaranteed delivery

GERMINATION
Guaranteed 80 % germination

FREE MARIJUANA SEEDS
Free Seeds with every order
OG Kush Cannabis Seeds Feminized Autoflower
For such a fast and easy to grow strain, these OG Autoflowering seeds produce generous harvests. Given good conditions and long hours of strong, daily sunlight, yields can reach up to 400 grams of high quality, dried buds per square meter.
With a short, 10-week growing and flowering cycle, growers in warm, southern states should be able to produce at least two crops per season. Regular planting can also produce staggered harvests.
With THC levels of 15% – 20% and a CBD content of up to 1%, OG Kush Autoflowering seeds produce powerful and potent marijuana buds.
Popular with recreational smokers for its relaxing, euphoric high, it's widely prescribed by medical marijuana dispensaries for a number of conditions including; severe pain, loss of appetite, stress, anxiety and insomnia, to name just a few.
Auto OG Kush INFO
Plant Type 25% Sativa/ 75% Indica
Cultivation Indoor as well as Outdoor
Plant Height Short
Effect Active, Physical
Flavor Pungent, Fruity
Average Yield 200 - 400g/m² in SOG
Flowering Period 6 - 8 weeks
Seeds per pack 5
THC 15% – 20%
CBD 1%