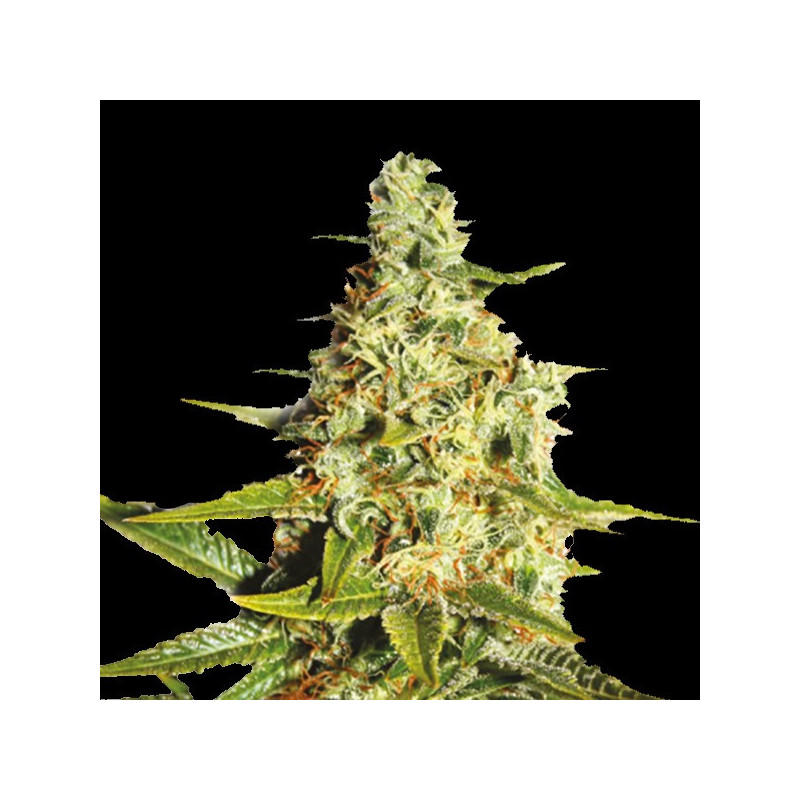  
Auto Tangerine Cannabis Seeds Feminized
Now even quicker and easier to grow, Tangerine \is a Indica dominant autoflowering strain offers the same tangy, intense sweet citrus aromas and flavors with slightly less THC and a CBD boost creating a balanced cerebral relaxing effect.
DELIVERY POLICY
Discreet & Guaranteed delivery

GERMINATION
Guaranteed 80 % germination

FREE MARIJUANA SEEDS
Free Seeds with every order
Tangerine Cannabis Seeds Autoflower Feminized
Tangerine is a new addition to the cannabis family. It is a Sativa-dominant strain that has a sky-high THC content for up to 22%. By crossing, the Ruderalis into Tangerine genetics makes it become an auto-flowering version. It is loved to cultivate by most growers as it can thrive in any given setup. It also provides a high-standard yield that once it's full bloom, it sets out a delicious fragrance that entices every smoker to try to take a hit.
Tangerine auto-flowering grows into a little plant that still guarantees a great yield. It usually reaches up to 2 to 3 feet tall with a bright colored-green nug that is layered with a sandy resin that is a sign of great potency.
Due to its auto-flowering category, space is not a problem at all. Having a flower with an adequate structure makes it suitable to grow indoors, such as in a growing tent, balcony, and even in a dormitory. From seeds until it fully grows into harvest usually takes up to 11 weeks. Until it fully blooms, expect to harvest up to 100 grams of tasty buds each plant. One plant can have several harvests per year as it has a quick growth period.
This is a must-try strain even for those new users; due to its surprising 2% CBD content makes it even suitable for therapeutic benefits. It is ideal for smoking during the morning as it shares a bliss and euphoric energy that keeps you productive throughout the day.
Tangerine Auto INFO
Sex Feminized
Variety Mostly Indica
Strain Genetics Tangerine x Autoflower #1
Flowering Type Autoflowering
Flowering Time 10-12 Weeks
Where to Grow Indoor, Greenhouse, Outdoor
Harvest Month May - November
Taste / Flavor Citrus, Sweet
Yield 500 gr/m²
CBD Content 2%
THC Content 22%