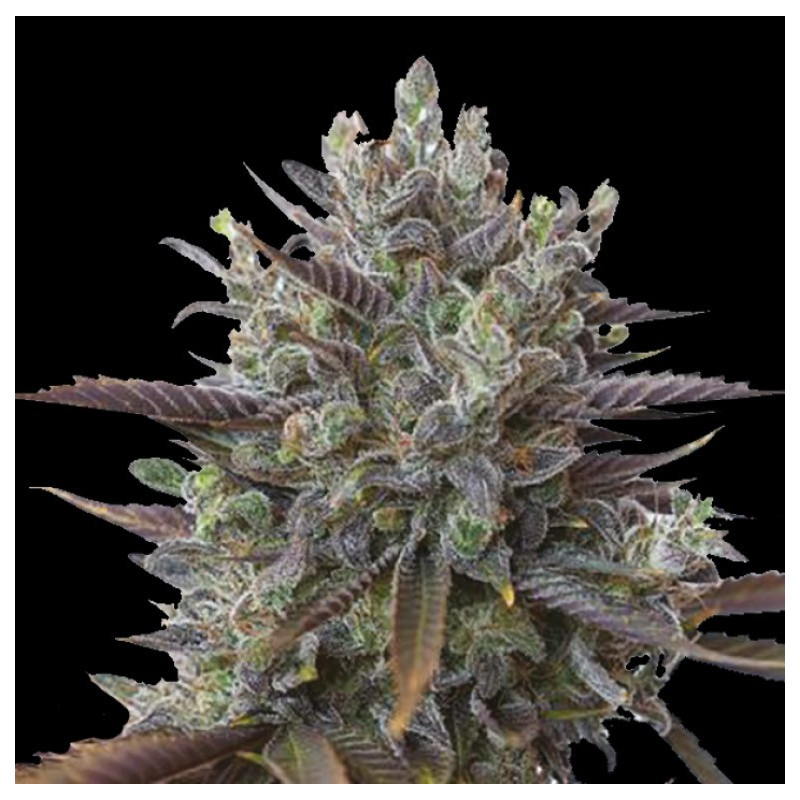  
Purple Kush Cannabis Seeds Feminized
Purple Kush performs well outside and is a popular choice for many outdoor growers. Its hardy, Indica nature gives it a natural resistance to many issues and problems faced by marijuana growers, including, bugs, pests and mites, molds and common root diseases.
DELIVERY POLICY
Discreet & Guaranteed delivery

GERMINATION
Guaranteed 80 % germination

FREE MARIJUANA SEEDS
Free Seeds with every order
Purple Kush Feminized Cannabis Seeds
Perfectly ideal strain for growers where time is a constraint. Firstly, Purple Kush has a short growing cycle; secondly, it is a typical low maintenance strain and does not require too much attention, suitable for both indoor and outdoor growers. Purple Kush, a pure indica variety from Oakland, California, is world-renowned for purple leaves and strong smokey taste combined with a very high THC level. This strain is the result of a cross between the insanely popular Hindu Kush and Purple Afghani varieties.  
Purple Kush is a durable and versatile plant with frosty buds and an earthy pungent aroma. We at Quebec Cannabis Seeds are not the only one who find that this strain has a heavy high with a strong body stone. Purple Kush was named one of the Top 10 Most Powerful Strains in the World by High Times magazine as its THC level is extremely high (up to 23.%) The smoke has a somewhat fruity flavor reminiscent of grapes and an earthy, skunk-like aftertaste. 
Due to her potent effects, Purple Kush is said to be an ideal strain for treating patients suffering from conditions such as insomnia, chronic pain, nerve damage, and muscle spasms.
Purple Kush INFO
Sex Feminized
Variety 75% Indica 25% Sativa
Strain Genetics Hindu Kush x Purple Afghani
Where to Grow Indoor, Outdoor
Flowering Time Average (55 - 65 days)
Taste / Flavor Herbal, Kush, Sweet
Effect Euphoric, Long lasting, Relaxing
CBD Content Low
THC Content 23.51%
Yield Up to 400gr indoor/650gr out