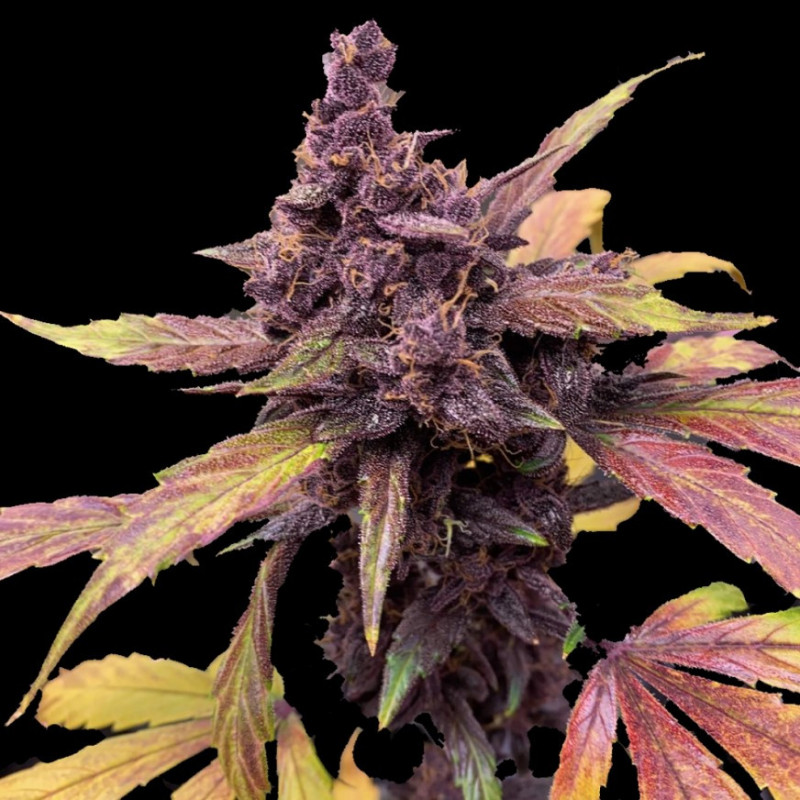  
Auto Red Kush Cannabis Seeds Feminized
Red OG Kush smells fresh, airy, and earthy. It has a hint of mountain wildflowers and rushes through several sugary herbal notes. Sweet and sour pine presents immediately and there is a lingering woodiness with a hint of leather and sage. Tickling the nose, triggering nasal nerves, and nosing through the whole Kush gamut, the fragrances of Red Kush are true OG.
DELIVERY POLICY
Discreet & Guaranteed delivery

GERMINATION
Guaranteed 80 % germination

FREE MARIJUANA SEEDS
Free Seeds with every order
Auto Red Kush Cannabis Seeds Feminized
Red Kush Auto Fem is a cross of Purple and OG Kush strains, combined with a beautiful little Rudy. These plants grow to fluffy, rainbow perfection in just 8-10 weeks of flowering, carry up to 20% THC, and smooths out all ridges. Though these trees will produce 50-200 grams per plant outside, 300-450 grams per m2 can be realized within the well-tuned indoor grow op.
To buy Red Kush Auto Fem seeds online in the USA is a treat we believe all people should have the opportunity to try, so we make it easy. Simply hop on over to our contact sheet and create an account. Once you are in, feel free to enjoy a wonderful shopping experience any time you like. 
Auto Red OG Kush INFO:
THC Percentage up to 20%
CBD Percentage less than 1%
Indoor Yield 300-450g per square meter
Outdoor Yield 50-200g per plant
Flower Time 8-10 weeks
Wellness Benefits Anxiety, Bipolar Disorder, Cramps, Depression, Fatigue, Inflammation, Nausea, PMS, Stomach Ache, Stress
Effects Arousing, Calming, Euphoric, Giggly, Happiness, Tingly, Uplifting
Aroma & Flavors Earthy, Flowery, Herbal, Pine, Woody
Terpenes Caryophyllene