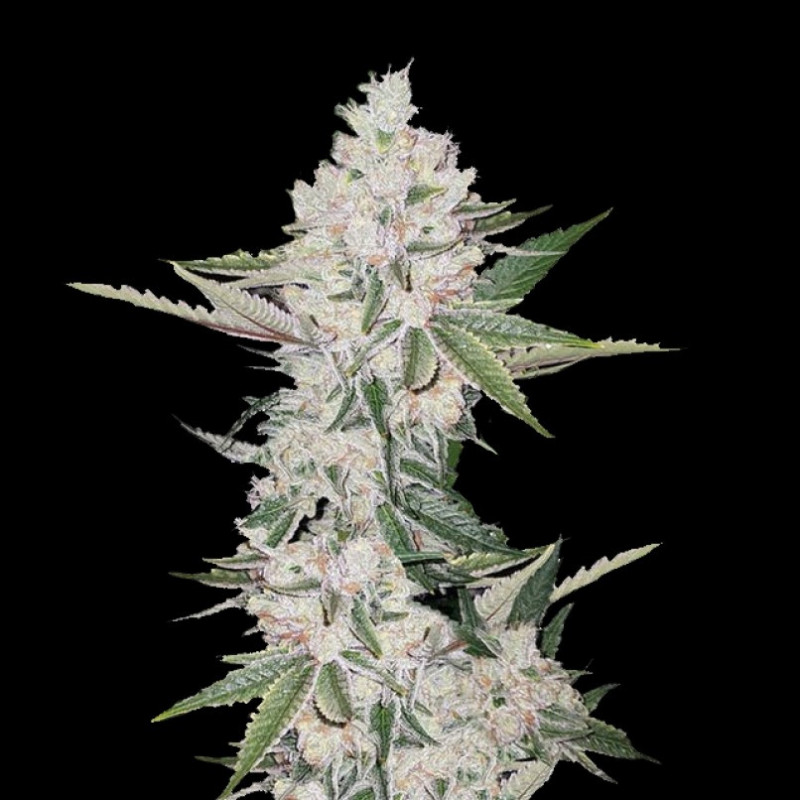  
Chemdawg Cannabis Seeds Feminized
Chemdawg is a cannabis hybrid that has an aroma of sour fruit, oil and pine and a flavour that offers clear hints of citrus fruit, Diesel and tropical fruit. The powerful long-lasting effect is mainly cerebral, providing a euphoric, uplifting feeling. A premium quality cannabis seed.
DELIVERY POLICY
Discreet & Guaranteed delivery

GERMINATION
Guaranteed 80 % germination

FREE MARIJUANA SEEDS
Free Seeds with every order
Chemdawg Cannabis Seeds Feminized
Chemdawsg's lineage is surrounded by some uncertainty. Chemdawg is said to be the parent of OG Kush and Sour Diesel, and the original plant comes from a seed in a bag of high-quality bud bought by Chemdawg the breeder itself, who developed new lines deriving from the original genetics. However, the mysterious origin did not hold the strain back from securing its fame thanks to its balanced mind-body effect.
Users often refer to it as an "anytime strain" as it's neither overly sedating nor overly energizing. 
The smell is strong, a combination of pine and jet fuel. Since Chamdawg's effect is very potent, inexperienced users are warned to smoke this strain accordingly. 
Chemdawg INFO
Sex Feminized
Variety Mostly Sativa
Flowering Type  Photoperiod
Flowering Time  9 weeks
Harvest Month  Outdoors - October
THC Content 20%
Yield 550gr